As of 1 July 2023, a regulation came into force that repealed the state of epidemic emergency throughout the country.
At the same time, many of the solutions introduced during the pandemic have been adopted and will remain. Partnerships and limited liability companies were allowed to hold remote meetings of company bodies and given the opportunity to register companies through online systems. 
Accordingly, it will still be possible to adopt resolutions by means of direct communication at a distance, unless the articles of association or the company's articles of association explicitly exclude this possibility.
The situation is different with regard to the functioning of internal bodies, above all in associations, but also in foundations and other social organisations operating on the basis of separate acts or international agreements. Once the state of epidemic emergency has been repealed, it will no longer be possible to adopt resolutions in the ways described above, unless such arrangements for the remote functioning of the organs have been provided in the agreement or statutes of the organisation.
If you have any questions, please contact: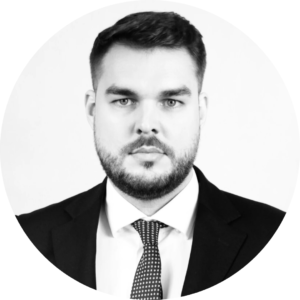 GRACJAN BUTKIEWICZ
Trainee attorney at CMW Legal
gbutkiewicz@cmwlegal.pl