In previous years, i.e. 2020 and 2021, due to the COVID-19 pandemic, the deadlines for financial reporting were extended by three months and expired on 30 September of the respective calendar year. This year, due to the diminishing impact of the pandemic, the practice followed in previous years has been abandoned. Therefore, the deadlines in force before the outbreak of the COVID-19 pandemic apply (assuming that the entity's financial year coincides with the calendar year):
31 March 2023 – preparation of financial statements for the financial year 2022;
30 June 2023 – approval of the financial statements;
15 July 2023 – filing of the financial statements with the competent court register through a financial document repository (online).
The legislator has provided for a number of sanctions related to the failure to comply with the aforementioned obligations in time, i.e. (i) the possibility of ex officio initiation by the registry court of so-called coercive proceedings, or e.g. (ii) the imposition of a fine or restriction of freedom provided for in the Accounting Act in connection with failure to file financial statements.
If you have any questions, please contact: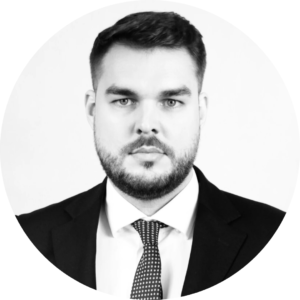 GRACJAN BUTKIEWICZ
Trainee attorney at CMW Legal
gbutkiewicz@cmwlegal.pl